The 7th China International Full Print Exhibition, which was held in Shanghai New International Expo Center from October 24 to 28, 2018, has been successfully concluded and its scale has been improved.
The theme of the exhibition is "Opening the Intelligent Age of Printing", focusing on the trend of intellectualization in the printing and packaging industries. There are 1030 Chinese and foreign companies.
Leading supplier brands are jointly on the stage to fully display innovative equipment, materials and cutting-edge technologies in the supply chains of printing and packaging industries.
And leading solutions. It has attracted professionals from all over the world to participate in the exhibition, becoming the largest professional exhibition of printing and packaging in the world in 2018.
With the continuous development of science and technology, machinery has greatly replaced the labor force, and old machine equipment has been constantly replaced by new technology. Numerous
Emerging brands are rising quietly. How to use intelligence and mechanization to improve the efficiency of traditional manual hard box making and compete in the market filled with smoke of gunpowder?
Providing customers with upgrading and transformation plan in the war, saving energy and reducing consumption, is every enterprise must go deep into the production of traditional packaging post-press equipment.
Think about the problem. Xuhai has been adhering to the mission of "Intelligent Leading, Technology Benefiting People" and keeping pace with the times. Adhere to innovation-driven development,
Committed to stimulate the printing industry intelligent manufacturing strong new momentum.
At this exhibition, Xuhai brought in automatic forming folding machine, automatic visual positioning module and automatic angle-sticking machine. It was shown as gift box and mobile phone box.
Equivalent hard box series instead of manual manufacturing process to improve efficiency solutions
Sales team photo
现场给客户演示纸盒生产设备。
Detailed Machine Details with Users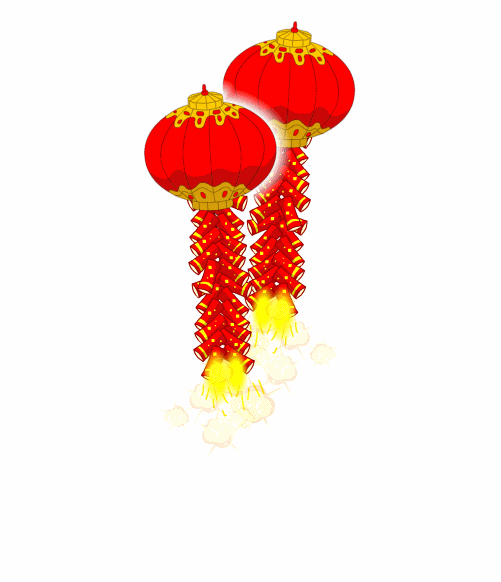 On-site display of the equipment, new innovative technologies and applications are introduced to make the exhibitors'eyes bright, overwhelmed, heartbeat and worthwhile.